RCC's Different Viewpoints is a series of short articles from different age groups and their perspective on health education as they see it.
Vaping-The 21st Century's Smoking by Payton Stifflear
There are only a few things I can still remember from my elementary school and middle school curriculums, as details of the Oregon Trail, rules of geometry, and the organs' functions have slipped my mind with the beginning of every new school year. Although a few things have been hammered into my mind year after year, and among square roots, the mitochondria's function, and the oxford comma, the dangers of smoking occupy a permanent place in my mind. Despite my peers and I being told, year after year, of the manipulation of cigarette companies and death sentence that comes with it, I find myself in the midst of a revival of smoking, with the rise of vaping.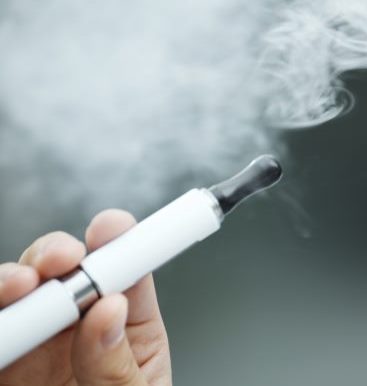 While vape products were originally made as a safer, healthier alternative to smoking for recovering cigarette addicts or users, its main user base now consists of people who are first time users of nicotine, and sadly most of these first time users are teenagers and young adults. Although vaping companies like Juul have recognized and addressed this problem with actions like banning the selling of flavored "pods" or cartridges at convenience stores, in order to make it harder for teenagers to access these fun, tasty flavors in which they have become addicted. In my eyes though, the damage has already been done, at least amongst my college and high school peers.
Recently in school, I made small conversation with an acquaintance in class while waiting for the bell to ring. As we talked about the upcoming quiz, she abruptly groaned, "ugh, I left my Juul at home".
"Why would you bring it to school? Aren't you scared that they'll bring in the drug dogs one day?" I said, eyes open wide as I gaped at her.
"Um, what? They can't smell nicotine. If so, literally the entire school would be expelled. They'd need an entire kennel to track down every Juul." She replied smirkingly.
"You're right," I chuckled, laughing at myself mostly because of my foolish assumption that a drug dog was meant to sniff out a legal, very normalized drug, but at the same I realized how right she was. Seriously, the police would have to bring an entire kennel of dogs to school. Vaping is everywhere at my school, and is everything among my peers. Vaping follows these people from the moment they wake up to the moment they go to bed, as many hit a Juul for a quick morning buzz, then later with multiple bathroom breaks, all the way to a Friday night where a small group of friends could easily use up a full pod, which is equal to 20 cigarettes. If you were to randomly pick 20 kids from my school, I would be willing to bet money that at least 50% of them have vaped at least once in their life, and I would continue to bet that 35% are active, avid users, with about 25% owning some sort of vape, meaning that about 35% are fully addicted to nicotine.
Part of this high usage is due to the lack of education and "scare tactics" that were vital in the diminishment of rampid cigarette usage. Many people don't understand the dangers of vaping like they do of the inevitable rotting, addiction, cancer, and death that came with smoking. While I do agree that vaping provides a better alternative to the harmful effects of tobacco found in cigarettes, it is still a highly concentrated nicotine product that will undoubtedly lead to problems in the future. Already, it has lead to cases of "popcorn lung", a condition where the smallest airways of your lungs are damaged leading to respiratory problems and failure, and with a new drug comes very little trials, research, and experiences which could prove vital to detailing the side effects and outcomes of vaping. While I think my peers' casual, thoughtless vaping habits are quite moronic and irresponsible, I am pleading for an end to this epidemic, because more than anything, I don't want to see my generation grow up to become an example of the sickly, cancerous, and fatal side effects that I have grown up seeing with smoking.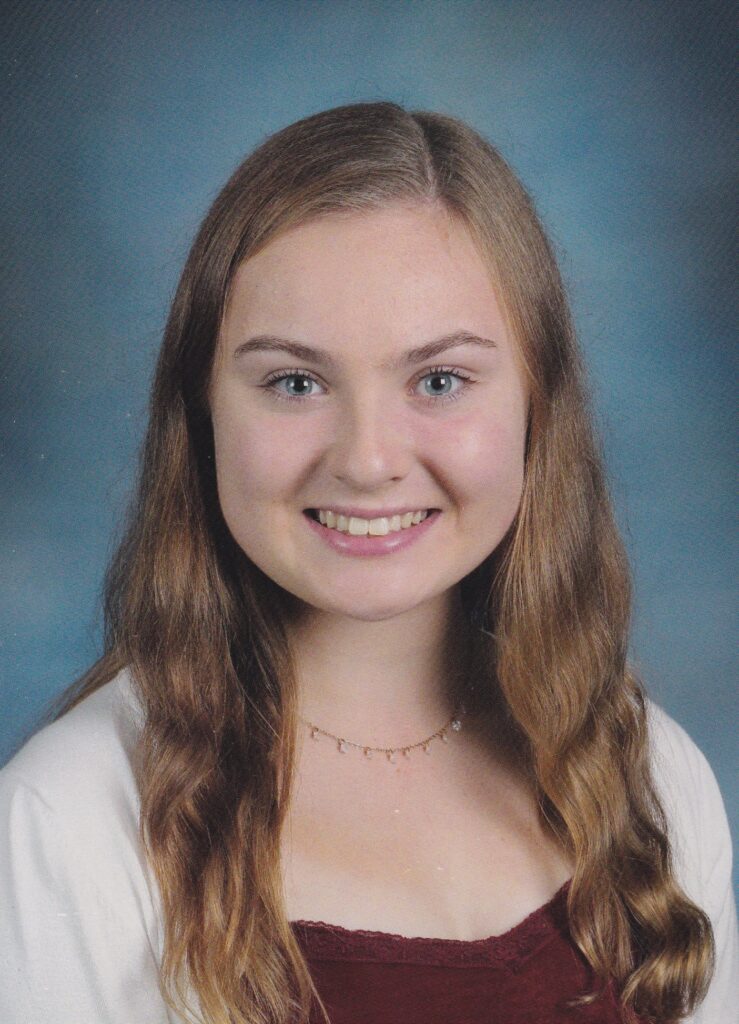 About the Author: As a Junior at Hinsdale Central High School, 17 year old Payton Stifflear stays actively involved in her school's academics, extracurricular activities, and athletics. At school, she is "a fish out of water", as she is a swimmer and water polo player, and is currently interested in Finance and plans to graduate having taken many business classes, such as A.P. Computer Science, Introduction to Business, Accounting Honors, and A.P. Macroeconomics. In her free time, she enjoys volunteering through organizations like Habitat for Humanity and the Hinsdale Community House, as well as listening to music, skiing, and spending time with friends.