Traditional Programs:
RCC programs that are delivered by an RCC educator in a school or school-sponsored venue, Monday-Friday from 8am to 5pm. All programs are $10.00/student* and teachers are free.  There is a minimum fee of $200 for all programs. Schools located 35 miles from the Robert Crown Center office in Hinsdale, IL may be subjected to additional travel fees. For Evening Programs, please contact us to discuss fees and availability.
Parent Programs:
Our Parent Programs provide parents with the information they need when having a discussion with their kids about puberty, sexuality and drug use.  RCC offers Parent Programs on all of our sex and drug programming, as well as Community Presentations. More information 
New in Fall 2018 - Virtual Webinar: $150

On-Sight: $250 per program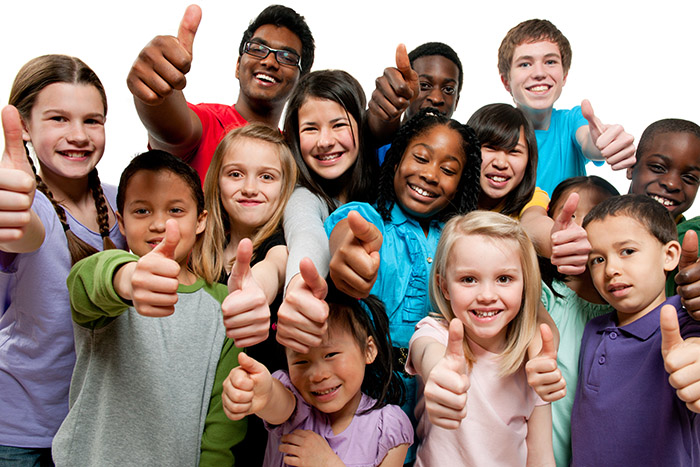 Curricular Resources:
RCC's Science Behind Drugs (SBD) Curricular Resources have been developed to assist teachers in their classrooms. We have two resources available: Alcohol & Marijuana or Heroin & Pain Pills. More Information
Since each school or district's needs vary, please contact us to discuss access to our Curricular Resources at info@robertcrown.org or 630.325.1900.
Adapted puberty education for Students with Special Needs
Puberty Education (Linda & Michael) programs that have been modified for students with special needs. More information
1-5 students $100
6-10 students $150
11-15 students $200
Health ED for ALL: Elevating Children through Health Education
We believe that every child, regardless of ability and economics, can have a better life when they are empowered to make healthy choices. When at-risk populations can't afford programming, we find a way to fund scholarships so that all children have the opportunity to maximize their potential. Whether you are a funder who can join us in achieving this mission, or a school that knows that healthy children are more successful children, contact us at the Robert Crown Center in Hinsdale and we will make you part of our plan for healthier childhoods and happier futures. Support us
Tuition Assistance
Tuition assistance may be available for those who are unable to pay the full cost of our programs. For more information please email or call us at 630-325-1900.