There are five main sources where students may learn about sexual health and drugs: school, friends, family, media, and their environment. Many schools offer programs focusing on these important topics, allowing students to have access to information from reliable sources. Recently, due to the Covid-19 pandemic, more students have been learning through online classes and remote learning. These unprecedented times are difficult for both students and educators, as they have had to navigate learning and teaching in different environments than they are accustomed. Last spring, many districts narrowed the scope of curriculum to focus on core academic subjects, often cutting content such as drug and sex educations.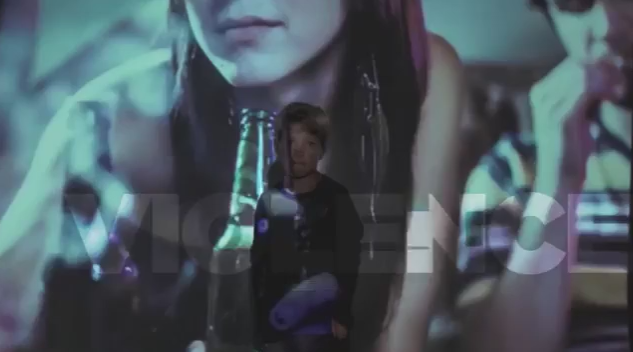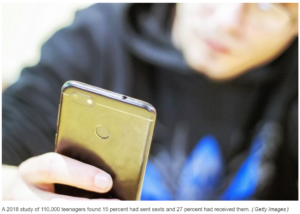 Though students have been spending more time at home, time has not stopped. We must remember that these young people are still growing physically and socially and are still curious and have questions. These students are also still being influenced by outside sources, even while spending more time at home. A teen sees around 3,000 advertisements a day, whether from the internet, TV, radio, and so on. It is safe to assume that being at home more than normal means that these young people are being exposed to even more advertisements or messages about sex and drugs with as much time they are spending online, especially with popular apps such as Tik Tok. With the amount of time dedicated to work and play on computers and other electronics for school and recreational activities, students have greater access to not only advertisements, but also sexually explicit media or greater ability to engage in sexting and other online behaviors.
With this increased exposure, one could argue that topics such as sex education is more critical than ever. In fact, when it comes to online sexual behavior, 1 in 7 teens have reported sending a sext, while 1 in 4 have stated they have received a sext. Additionally, 12% of teens who received a sext actually forwarded it to others without the sender's permission. These statistics may seem daunting; sexting seems to be becoming a more normal trend among people, including teens, and with the ability to hide behind a screen, sextortion is on the rise. Sextortion is defined by the FBI as "a serious crime that occurs when someone threatens to distribute private and sensitive material if [the person does not] provide them images of a sexual nature, sexual favors, or money." Therefore, it is vital that young people learn about sexual behaviors and their possible consequences, even if the behaviors do not involve physical contact with another person.
Due to the current state of the world, many parents and guardians have had to take on the role of teacher to supplement what schools are able to provide online. This means that these adults must navigate topics such as math, science, reading, alongside other difficult topics such as sex and drugs with their young people more than before. These conversations can feel taxing or nerve-wracking, but it is important to have open communication and point their students to accurate and reliable information. These topics are time-sensitive and must continue to be addressed. Inquire if your child's school is still offering these subjects, and if not, educate yourself to begin to have ongoing conversations with your child. Here are just a few credible resources to help navigate this type of conversation: kidshealth.org, amaze.org, drugabuse.org (NIDA), and candorhealthed.org.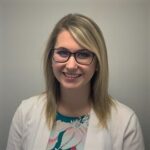 Written by: Rachel Simmons-Health Educator, Candor Health Education